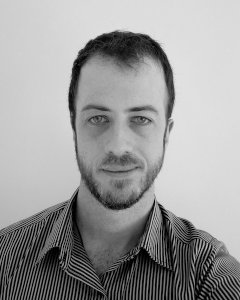 Adrian Hayes Principal Consultant
Adrian has extensive experience in the IT industry specialising in both software development and information security. Based in Wellington, he has consulted on security for some of the largest organisations in the financial, government, telecommunications, and education sectors across New Zealand and internationally. Adrian has been invited to speak at various security events including Kiwicon, OWASP NZ Day, ISACA education days, and OWASP Asia AppSec. He has published information security research in the IEEE Security and Privacy magazine, and has been invited to speak on wider IT issues on Radio NZ.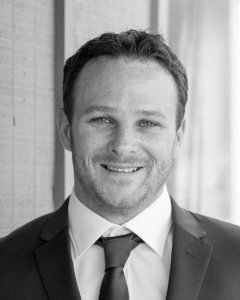 Scott Bell Principal Consultant
Scott has extensive knowledge and testing experience in the security space. Scott has strong capabilities in application testing, network and wireless testing and forensic investigations and specialises in red team exercises. Prior to joining Pulse, Scott consulted for Fortune 500 companies in both the offensive and defensive space and has lead a Wellington-based team as Principal Consultant. Scott has experience in reverse engineering and exploit development and has released numerous advisories for vulnerabilities in Mozilla Firefox, Microsoft Edge and Microsoft Internet Explorer. Scott is currently ranked number 11 on Microsoft's MSRC Top 100 Security Researchers list. In his spare time, Scott enjoys bug bounty hunting and has placed number one in the Yahoo! Bug bounty program on HackerOne in recent times.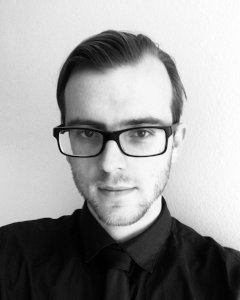 Denis Andzakovic Principal Consultant
Denis is a Principal Consultant based in Auckland. His areas of expertise include application testing, network penetration testing and security research. Denis is an active member of the New Zealand InfoSec community, and has presented at conferences such as Kiwicon and AusCERT as well as local meetups. Denis has discovered multiple vulnerabilities in widely used software, such as the Linux kernel, FreeRADIUS and Nginx, and currently maintains and contributes to multiple open-source security tools, such as NMAP. Denis is also a GIAC certified forensic analyst.